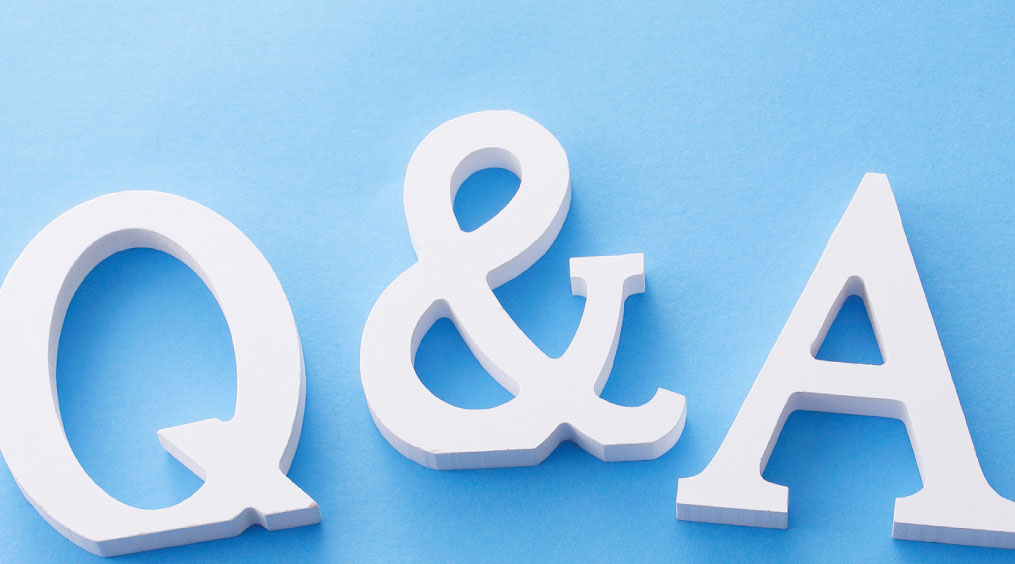 Frequently
Asked Questions
Do you accept enrollment in the middle of the school year?
Our school year starts in April, but enrollment is always possible as long as there is availability in the class.
How soon and to what extent can my child learn to speak English?
In our Playschool class for children 1.4 to 3 years old, children can become accustomed to interacting in English by playing and spending time with there class teachers and friends. The more often a child attends class, the better the results tend to be, and there is a natural difference between a student attending 2 days a week and a student attending 5 days a week. In our Preschool program for 3 to 6 year olds, the students now are using only English so they can make rapid progress in their reading and writing skills as they accumulate new vocabulary and skills daily. In the Intensive classes of our Afterschool Program, students can participate in discussions and other activities that will help them become closer to a native English speaker level of English.
Do you provide school lunch and snacks?
We offer two types of lunches: a monthly subscription lunch box and a lunch box that can be ordered on the day of the class. Snacks are also available at the school for children who wish to have them. Students are also welcome to bring their own snacks. (Children with allergies are not allowed to order either lunch or snack.)
Where do children exercise and play outside?
We use Shukugawa Park and other parks near the school.
Do you have Japanese language classes?
Yes, it is an optional class for our preschool students. Since children spend most of their time in an English environment, there may be a slight delay in learning Japanese language, manners, and culture for our Japanese speaking students, plus many of our international students express interest in learning Japanese language and customs. To help those students who plan on attending Japanese elementary schools, or for any students who would like to learn Japanese language and customs, we offer Daruma Class once a week.