Nurturing true
global citizens
together with
the local community
in Nishinomiya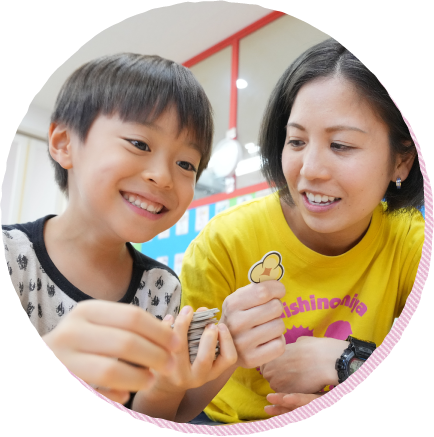 Nurturing true global citizens
together with the local community
in Nishinomiya
Since its opening in Nishinomiya 2002, Nishinomiya International School has strived to be a school where children can challenge various possibilities in an international environment. We hope that children living in the 21st century will grow up with the ability to act and express themselves confidently in a global community with dignity and rich individuality. Our goal is for children, by learning and playing in a multicultural environment from an early age, to deepen their understanding of different cultures, to recognize differences in others as they find there own way in the world, and to develop a true international mindset that will hold them in good stead for the future.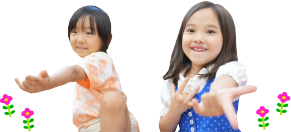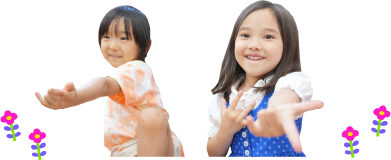 PROGRAMS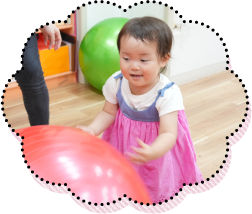 Playschool
(2 to 5 days a week)
1.4~3 years old
Our Playschool program is designed for children ages 1 to 3. Playschool is the first step into a world of learning, full of dreams and hopes for the future.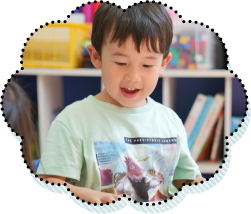 Preschool
(4 or 5 days a week)
3 to 6 years old
Children are encouraged to develop their full potential in a safe and nurturing environment. We offer a variety of classes and programs to meet the needs of children and parents.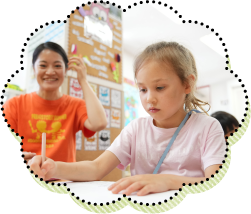 Afterschool
(1 to 5 days a week)
3 to 12 years old
For children between the ages of 3 and 12 who are attending Japanese kindergartens and elementary schools, we offer afterschool programs that incorporate English immersion education.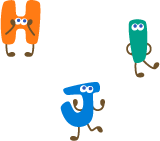 Seasonal Programs
Children can enjoy a different experience from their regular classes with themes that match each season.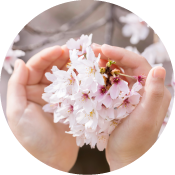 Spring Program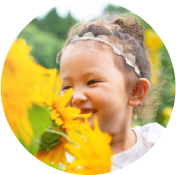 Summer Program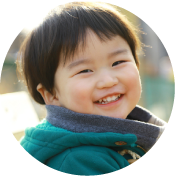 Winter Program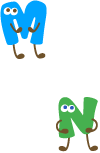 Message from the School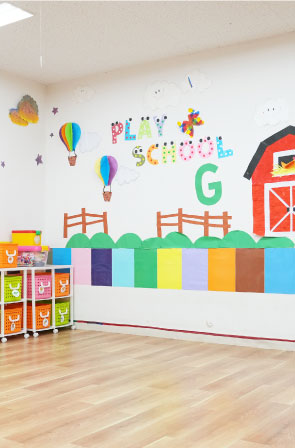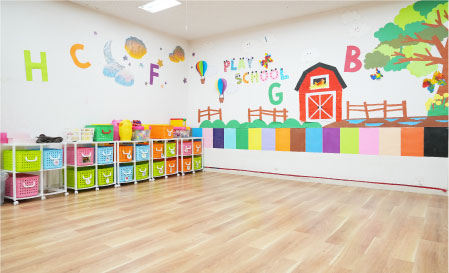 Nishinomiya International School was established 20 years ago with the mission of providing a full and comprehensive English immersion education to the Kurakuen community.
We started out with a small preschool program, where teachers and staff created a warm and welcoming atmosphere for students and parents.
Later, we have grown the program by adding programs for younger students, opening an afterschool program for students who attend outside kindergartens and elementary schools, and extending the hours of care to meet the needs of busy parents.
However, no matter how much the school's programs have grown, the at-home atmosphere that helps children build a foundation for lifelong learning and confidence has remained the same.
Throughout our many years at Nishinomiya International School, we have had the pleasure of meeting former students and parents in the neighborhood and getting to know them well.
We have watched them take their first steps, witnessed them read for the first time, and now we are witnessing our first graduates graduating from college.
As we celebrate our 20th anniversary, we wish to congratulate our past, present, and future students. May your future be bright and may you be happy for many years to come.
2022 / All the staff of Nishinomiya International School