Admissions
Students may apply for enrollment throughout the year as long as there is
available space in the class.
Some classes may require English language experience before joining.
Kinder Class
Intensive (Afterschool)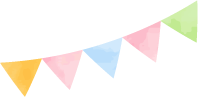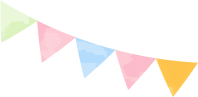 Steps to Admission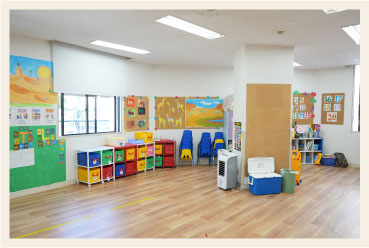 We welcome you to tour our school at anytime, though we do require a reservation before visiting. In order to personalize the content of the tour and to answer any questions you may have, we only provide tours for one family at a time. Please feel free to contact us for more information.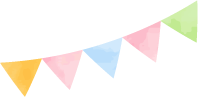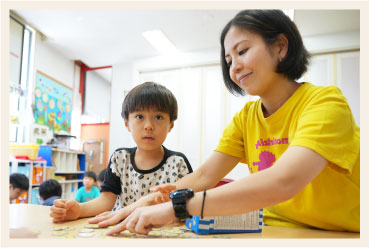 Reservations are required in advance. We invite your child to experience firsthand the fun and high quality of our curriculum and English environment. The first hour of trial lessons are free of charge. After that, we charge a fee of ¥1,000 per hour (tax excluded).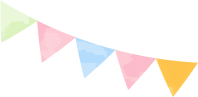 Step.3
Submit Admission Documents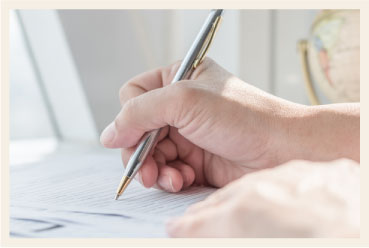 Once you have decided on the number of lessons per week and the class start date, we will provide you with the necessary documents for application.
[Play School or Preschool]
Application Form, Health Form, Individual Questionnaire, Pick-up and Drop-off Identification Form, Insurance Card (copy)
Mother Child Health Handbook (copy), Health Certificate (from a medical institution within the last 6 months prior to enrollment or within 1 month after enrollment), Child's Photo (face), Automatic Bank Transfer Request Form
[Afterschool]
Application Form, Health Form, Insurance Card (copy), Child's Photo (face), and Automatic Bank Transfer Request Form



Step.4
Notification of
Enrollment Confirmation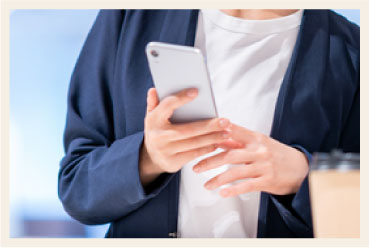 Enrollment will be finalized upon confirmation of the submission of the application forms and of the transfer of the enrollment fee (non-refundable in the event of cancellation).